Ottawa Roofing ServicesThe Experienced, Trusted Team for Home & Commercial Roofing
We design and execute professional roof installation in Ottawa and nearby areas for commercial properties such as offices, retail, warehouses and many others. Businesses across the National Capital Region count on Robinson Roofing to come through with consistently superior results at fair prices – on time & on budget.
Learn More
Ottawa homeowners looking for roof repair or roof replacement rely on us for professional roofing work that provides both value and lasting protection for their home investment. We work with property managers and homeowners all year round, including for emergency roof repair following storms and other events.
Learn More
Specializing in Flat Roof ServicesHire the Ottawa Roof Pros for Your Next Project
Our two decades of roofing experience spans from roof repair for homes to installing new roofs on large-scale commercial projects (such as 240 Sparks, The National War Museum, and the Museum of Civilization)– and everything in between. To find out more about how Robinson can help with your roofing needs, and to get your free, no-obligation quote, click below to start the process.
Get Started On Your Roof Quote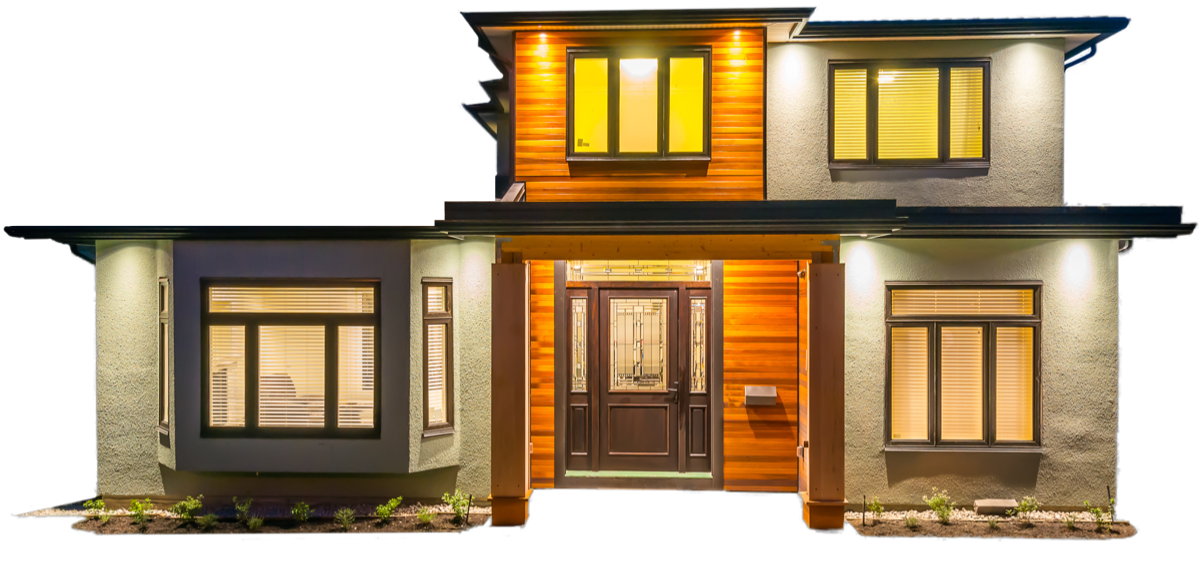 / Ethical Roofing Contractors Focused on Delivering QualityProviding re-roofing, new roofing and roofing repairs to ensure longevity for your most valuable asset
Your home is your biggest investment. Living in Ottawa means that a home is subject to a wide range of challenging conditions, from long, harsh, cold winters to summer storms, humidity and much more. Your roof is the last line of defense against these elements. Whether you need a new roof or roof repair, Robinson Roofing is here to help. Our goal is to provide Ottawa and surrounding communities with the best roof work delivered by professional, experienced roofing teams who serve you with a smile. WSIB covered and fully insured, Robinson Roofing will work hard to earn your trust and satisfaction.
20 Years Experience - Fully Insured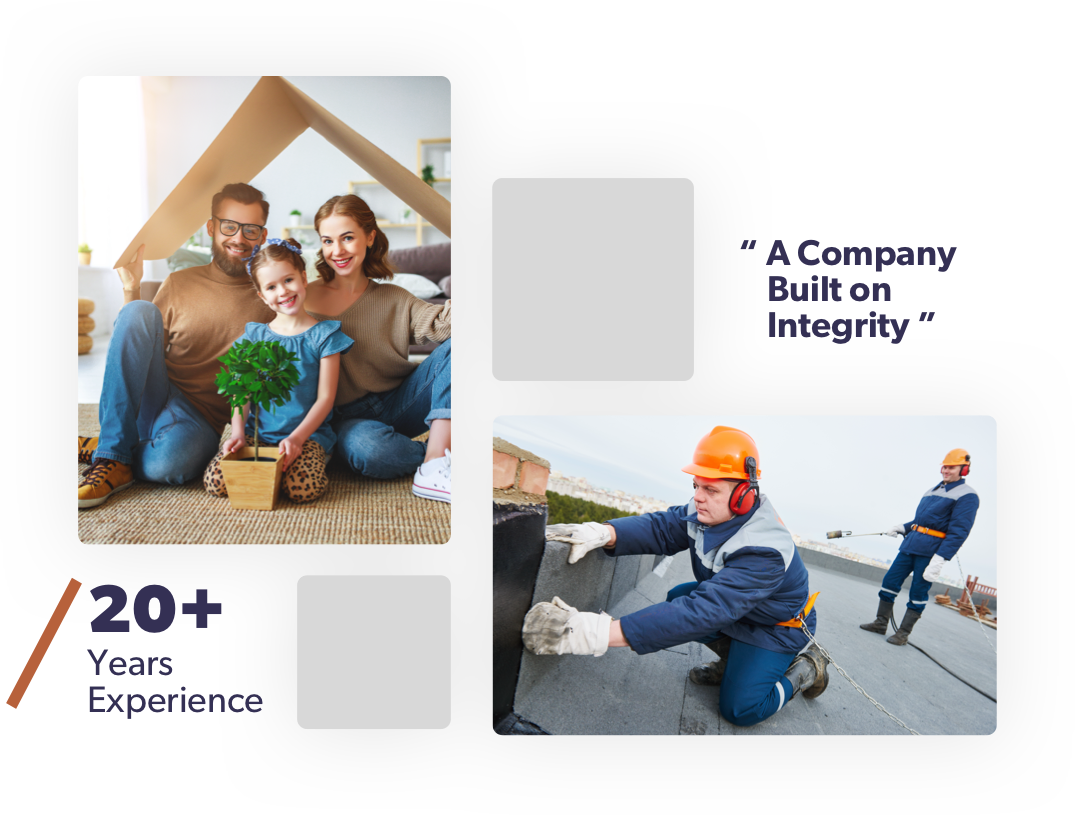 LocationsOttawa Roofing Service Areas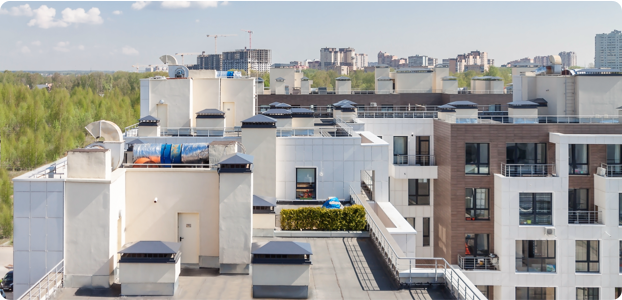 TestimonialsWhat Customers Are Saying About Robinson Roofing in Ottawa
"I would like to thank Robinson Roofing for their knowledgeable and not to mention professional work. Having a business and also maintaining roof concerns is added pressure. I made a call and Robinson attended my premise without hesitation. The matter was resolved efficiently and at a reasonable cost. My restaurant required a new roof. They stuck to their timeline, ensured cleanup was done and took great pride in their work. It is my pleasure to recommend Robinson Roofing to anyone I meet."
- Brian Mahmoud O'Brien's Eatery & Pub in Ottawa
"The team finished our roof ahead of schedule for the price quoted. Much thanks to Robinson Roofing for making this experience a good one, the team were pleasant to deal with and were very clean. We are very happy with the finished product"
- Richard & Cheryl McCarthy
"Robinson Roofing did our roof a few years ago, we enjoyed working with Waylon and his team and have been very happy with the work that was done. We even referred him to several friends. I would highly recommend Robinson Roofing, they know what they're doing, treat their customers with respect and get it all done at a reasonable price."
- Frank & Mireille Spartico, Frank's Catering & Bakery