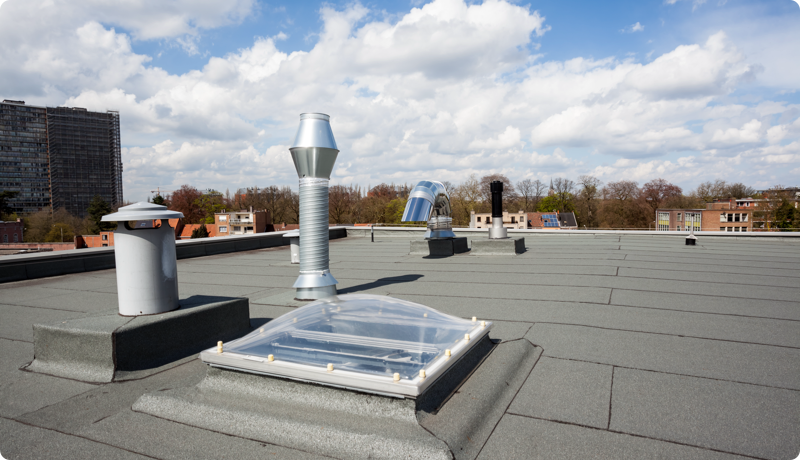 Our Residential Roofing Services Roof Repair & New Roofs with Quality & Care
Ottawa roofs must withstand a barrage of elements year round, from heat, humidity, rain and wind in the summertime to long, cold, harsh winters with plenty of ice, snow and wind. Your roof helps protect your home, the biggest investment in your life. From time to time roof repair is needed, and, throughout the course of a home's lifetime, roof replacement can be called for. We take pride in providing Ottawa homeowners and property managers with quality roofing workmanship and materials. We want you and your family to continue to enjoying your home. For roof maintenance, roof replacement and emergency roof repair, count on Robinson Roofing. Get in touch with us today for your free, no-obligation estimate.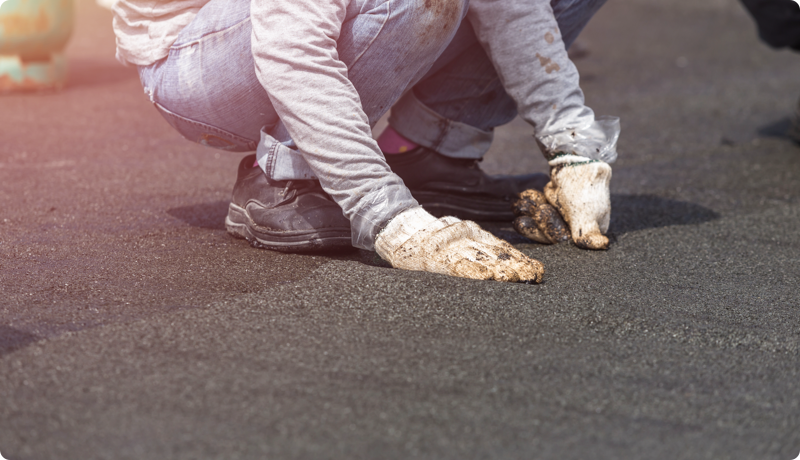 Friendly, Dependable Roofing Contractor Serving Ottawa Homeowners with Quality Roofing
Perhaps you've noticed warping, fading or even leaking from your existing roof. Or maybe you've got a roof that's getting near (or past) it's projected lifetime. When you contact Robinson Roofing in Ottawa, one of our friendly, experienced roofers will arrive at your home, inspect the roof and give you a free quote that reflects our advice as to whether you need a new roof or if we can repair your existing roof. Our goal is to provide you with a fair, honest assessment of your roof, one that helps protect your bottom line and looks out for your investment in your home. If the roof can be repaired, we'll get to work so that your roof can continue to provide shelter for years to come. In the case of roof replacements, we back our work with a satisfaction guarantee.
TestimonialsWhat Customers Are Saying About Robinson Roofing in Ottawa
"I would like to thank Robinson Roofing for their knowledgeable and not to mention professional work. Having a business and also maintaining roof concerns is added pressure. I made a call and Robinson attended my premise without hesitation. The matter was resolved efficiently and at a reasonable cost. My restaurant required a new roof. They stuck to their timeline, ensured cleanup was done and took great pride in their work. It is my pleasure to recommend Robinson Roofing to anyone I meet."
- Brian Mahmoud O'Brien's Eatery & Pub in Ottawa
"The team finished our roof ahead of schedule for the price quoted. Much thanks to Robinson Roofing for making this experience a good one, the team were pleasant to deal with and were very clean. We are very happy with the finished product"
- Richard & Cheryl McCarthy
"Robinson Roofing did our roof a few years ago, we enjoyed working with Waylon and his team and have been very happy with the work that was done. We even referred him to several friends. I would highly recommend Robinson Roofing, they know what they're doing, treat their customers with respect and get it all done at a reasonable price."
- Frank & Mireille Spartico, Frank's Catering & Bakery